About Us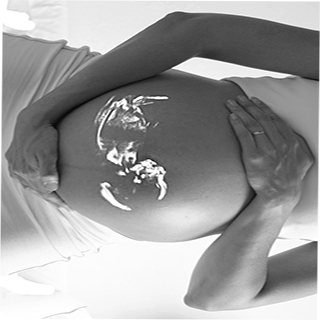 Situated in London Ohio Jessica Smith's prenatal massage therapy studio is one of the most popular reflexology massage studio in the city. We encourage soon-to-be mothers to take advantage of our massage therapy that can help you recover from all the changes that your body goes through during pregnancy. Along with this we also guide you with the different sorts of massages that you can try at home to keep yourself active during this period.
Our senior most massage therapist has years of experience in curing sore muscles and other body pains with the use of reflexology. This technique requires the masseuse to put pressure on your feet and hand and tenderly press all the pressure points so that your different body parts can be cured. Along with this the therapy also makes it possible for you to generate more energy within the body to lead an active lifestyle.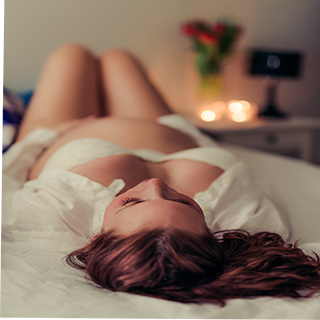 Our massage therapy studio offers a variety of sessions that cater to different needs of the clients. Whether you want to target a specific body part or require a full body rejuvenating session we can help you do just the same. Apart from this we also specialise in being a hundred percent natural massage therapy which does not include any oil, lotion or use of medication at all. This makes us very popular among our clients.
Apart from this our studio can also help you with different tips about how to handle pregnancy with the help of these massages. This can be a great alternative for reducing the use of medicine and antibiotics in your day to day life. Along with this our organic messages are also hundred percent safe for your baby because there is no use of external elements.